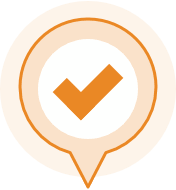 Renewed enthusiasm for development
This is the core premise for Full Stack Training. There is nothing like learning something new, powerful and useful to get you or your team motivated.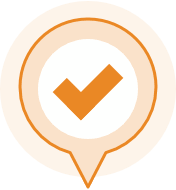 Advice and guidance from an experienced trainer and developer
All Full Stack Training courses are delivered in small groups by an experienced trainer, giving you the ​direct benefit of their knowledge and experience.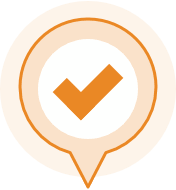 Confident that you're following best practices
​As with any programming, there are good ways and bad ways of doing things. Full Stack Training courses ensure that you're using best practices from the start.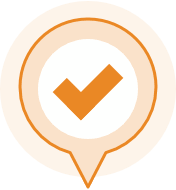 A view of the extent of the possibilities
There is so much you can do with these new technologies​ and different ways to use and enhance them. We will open the curtains.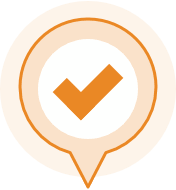 Confidence in using the latest technologies
After one of our courses,​ you will feel confident to get started on a project using the technologies covered.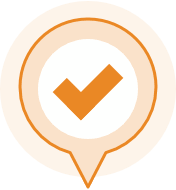 Hands-on experience actually working with the technologies
Our workshops will give you the chance to actually work with the code, and put into practice what we teach. It really helps the stuff to sink in.