What we do
We are dedicated to bringing top class training courses and workshops to our clients on the latest and greatest web technologies.
We are a modern training company specialising in modern web technologies
You could waste a lot of time reading blogs, watching videos and gathering the knowledge yourself. We give you the exact knowledge that you seek in order to get your projects done.
Learn from experts in the field
Our trainers have over a decade of experience in teaching, curriculum development and software development. This combination enables you to have a
---
Get It Right from the Start
Don't waste time swifting through biased or incorrect information that you can find online.
Apply Immediately
The knowledge gathered during our training can be applied straight away, in a meaningful way.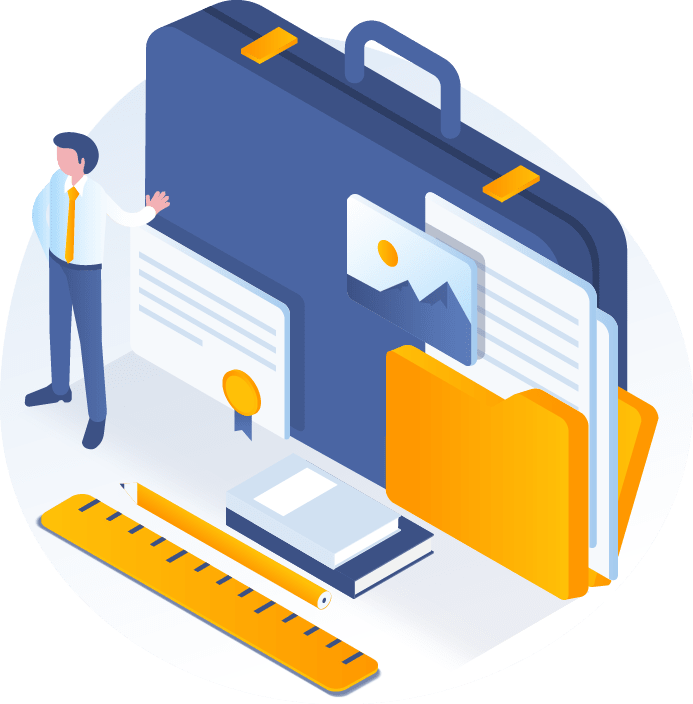 These numbers talk for themselves.
At Full Stack Training we strive for delivering high quality training for all our clients.
39 500
Monthly blog readers
Training Services
Full stack development? Front-end frameworks? Backend services? We got your covered. Check out the technologies we support during our trainings.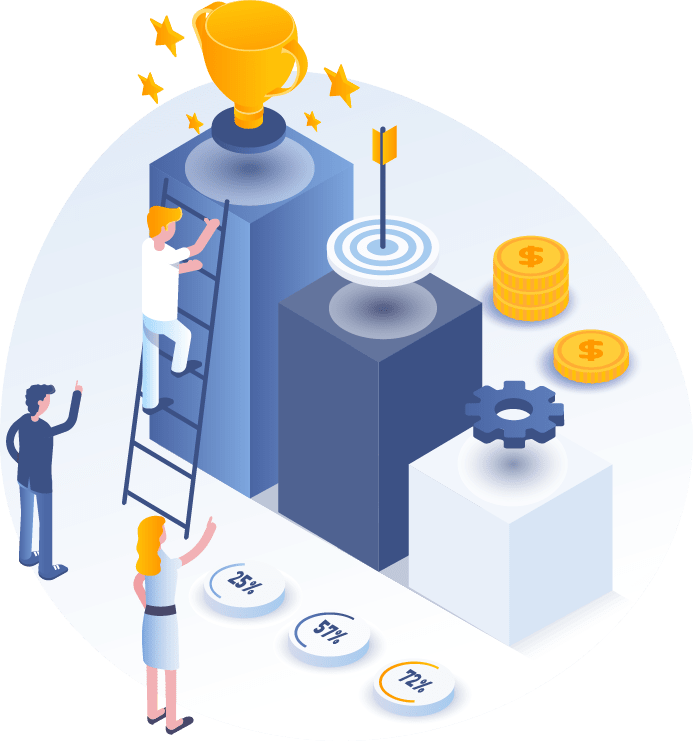 Frontend Technologies
We can deliver trainings on frontend technologies such as Angular, React and Vue.
Backend Technologies
Our trainings are based on Node.js and its ecosystem, including Express, REST API building, GraphQL, SQL and NoSQL techonologies.
Additional technologies
Maybe you want to learn more about the JAM stack, Server-Side Rendering, Progressive Web Applications or even Functions as as Service. We got your covered.
More than 8,000 students trained
Some of our students work for large, prestigious enterprise organisations. This is what they had to say
Looking for a training on the very latest in JS development we were lucky to have come across Tamas. Over the course of one day, he got our team up to speed with NodeJS, ES6 development patterns, build tools and current JavaScript frameworks. Tamas' first-hand experience, excellent preparation and teaching style left us with a wealth of new knowledge that we were able to apply immediately in our day-to-day work.
DR. FLORIAN KRAUTLI
We initially did not have much understanding on the product but after attending onsite trainings from Tamas, we were able to quick start implementation and have since build one of the most complex data platform. The training structure from Tamas as well as his technical expertise on NoSQL was excellent which enabled the team to quick start implementation and successfully build NoSQL data platform. Tamas has all required skills to explain such complex technical concepts to all attendees having technical / non-technical background.
VINOD SINGH
I engaged Tamas to conduct technical training for the MarkLogic partner network in Singapore in January 2018. At all times I found Tamas to be professional, patient, organised, and flexible, and to engage with different styles and approches - despite the gruelling schedule we had arranged for him. Tamas is easy to work with, willing to engage with different styles, personable, and highly competent in both his technical knowledge and his training style. I do not hesitate to recommend him as a technical trainer or presenter.
KATE FLEMING
I had the pleasure of meeting Tamas when I took the course "Webservices with Node" with Safari. Tamas is professional & an individual with a vast experience in the field - these attributes are scarce nowadays. I recommend him as a trainer or mentor because of his qualities.
MARCELO OLIVAS
Start training your developers today to maximise your team's productivity.
Technology changes at an ever so rapid rate, and keeping up with this change can be challenging. By engaging us, you can make sure that your team is getting the most up-to-date knowledge.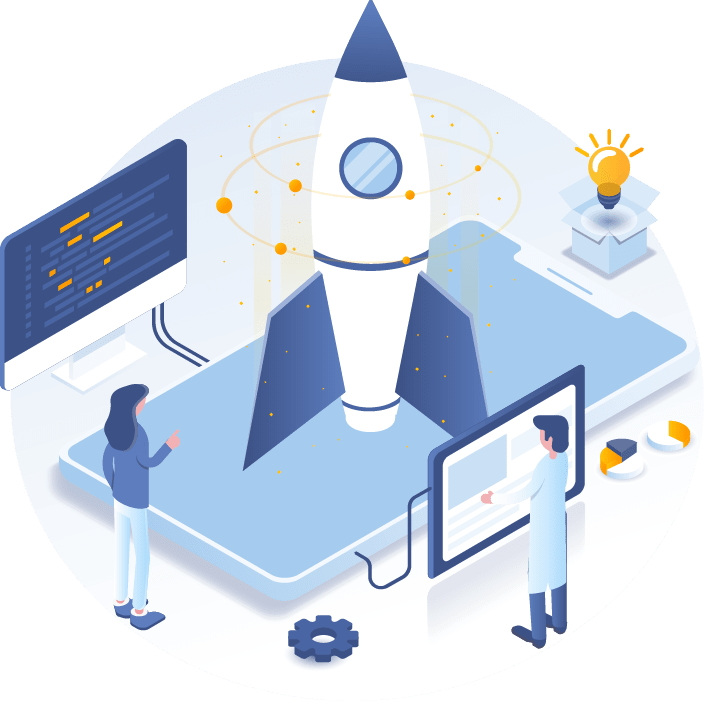 Why Choose Us?
Here are some reasons why you would want to choose Full Stack Training as your training provider.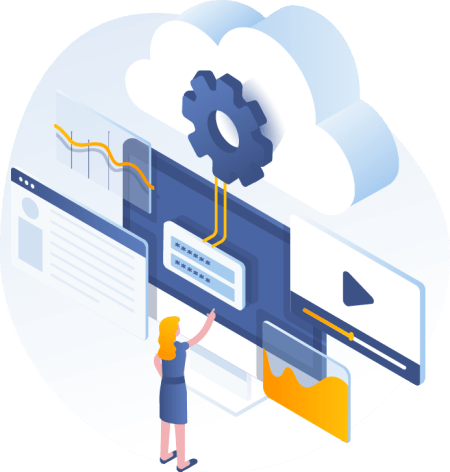 Up to date Knowledge
We follow industry trends and prepare / adjust our training curriculum accordingly, to be always up to date.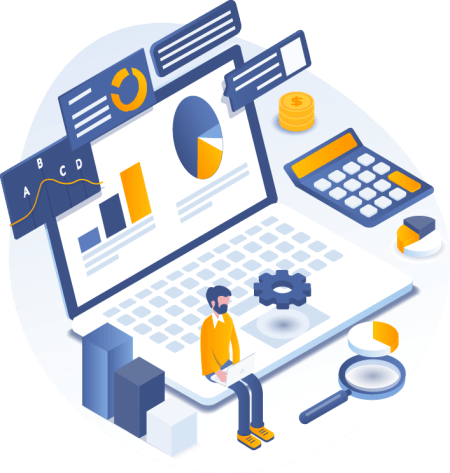 Hands-on Exercises
Every course contains pratical examples with a lot of hands-on exercises, and optinally homeworks for students to complete.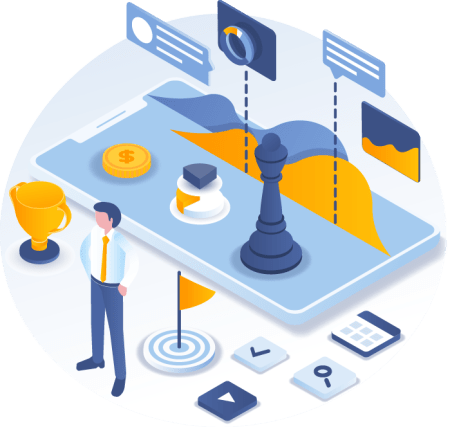 Internationally Recognised
We have delivered trainings for prestigious enterprises as well as at internationally acklaimed conferences.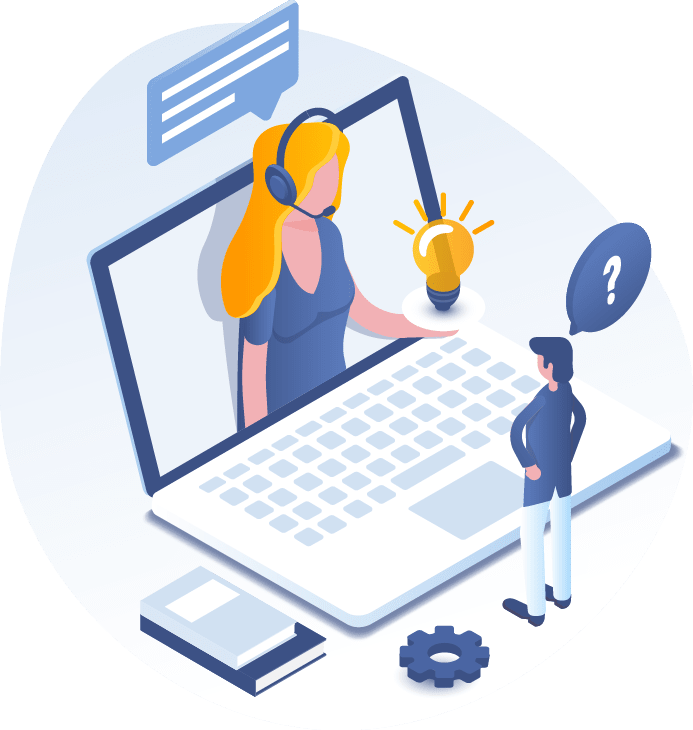 Some of the most frequently asked questions
If you can't find an answer below, feel free to contact us.