Educating the Future Generation
Students spend a lot of time studying but it is crutial that during this time they pick up the necessary skills that will allow them to find the right job after graduating. With our services for academic institutions, we can help your students getting the best out of their degrees.
---
Curriculum Review
We offer curriculum reviews and suggestions that better align the themes of today's economy
Guest lectures / workshops
We are able to deliver guest lectures and workshops on specific topics and subjects on request.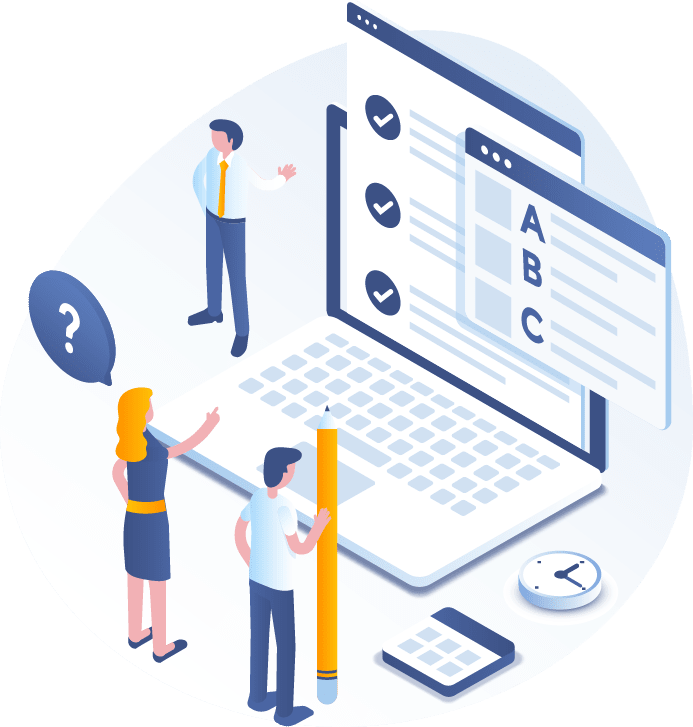 Help your students getting better career opportunities
Talk to us and see how we can help to provide your students with up-to-date knowledge.
Example Offers for Academic Institutions
These are some example workshops that we have delivered to coding bootcamps and universities. Please get in touch to learn about additional workshops that we deliver.
Web Development
Covering the latest trends in web development, including modern frameworks such as Angular, React and Vue or backend technologies such as GraphQL and FaaS.
Databases
Databases form a major part of every technical curriculum and we can deliver workshops on SQL and NoSQL technologies alike.
Modern Application Stacks
There's a rapid growth of technology stacks out there - LAMP, MEAN, MERN and today the JAM stack. We can cover any of these for your students.
Web Performance
Images and videos form a fundamental part of web apps today but there's still little being taught about how to manage, optimise and transform digital assets in a performant way.